Welcome to Al Balhara Resort & Spa, Hotel where you can experience unforgettable moments.
An extraordinary location, full of Mediterranean charm and flavors.
Our rooms are designed to regenerate mind and body. Waking up at Al Balhara Resort & SPA means living a daydream.
The Sicilian sun will give you a good morning accompanied by the scents of the Mediterranean flora: best way to start a day!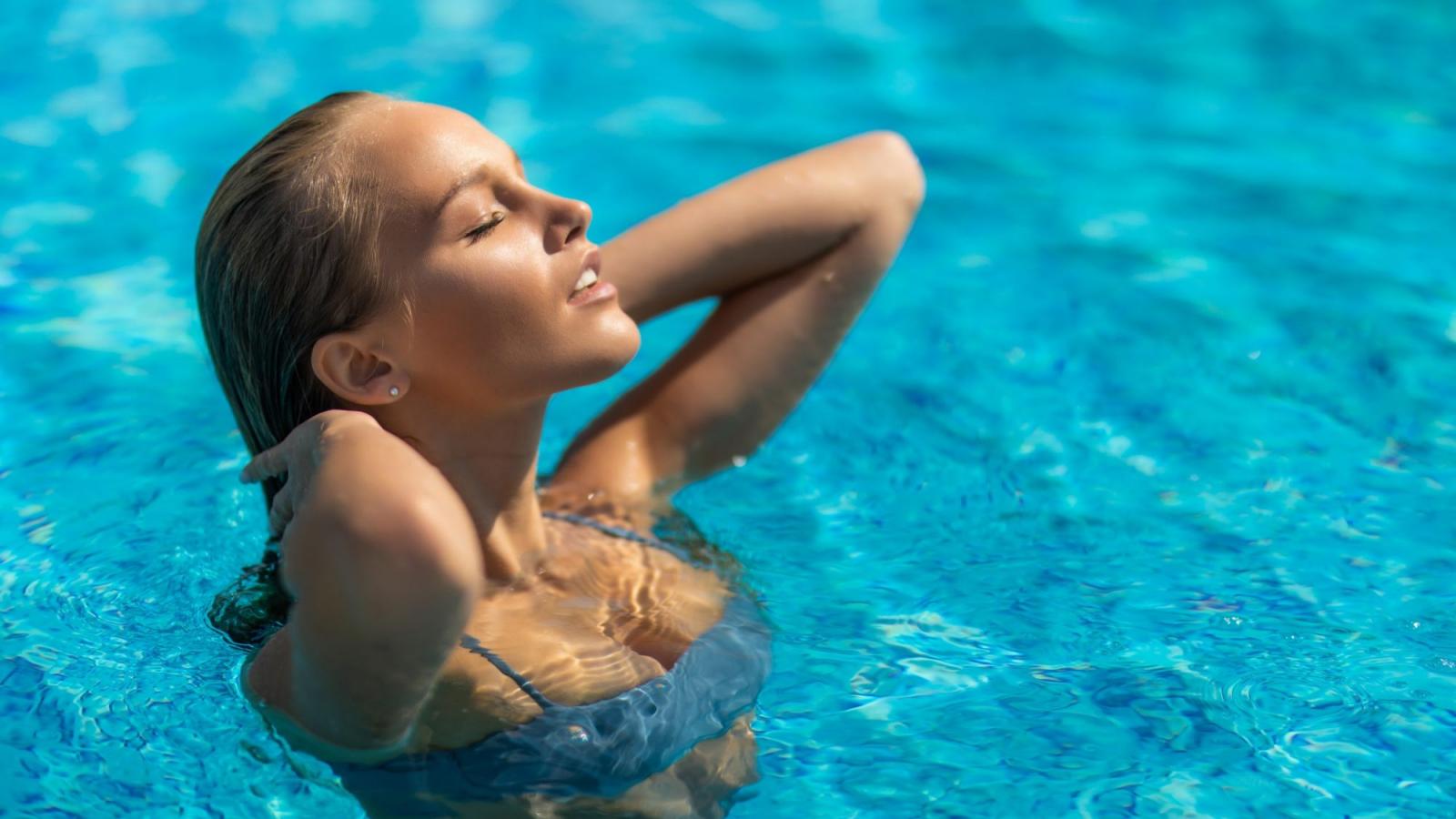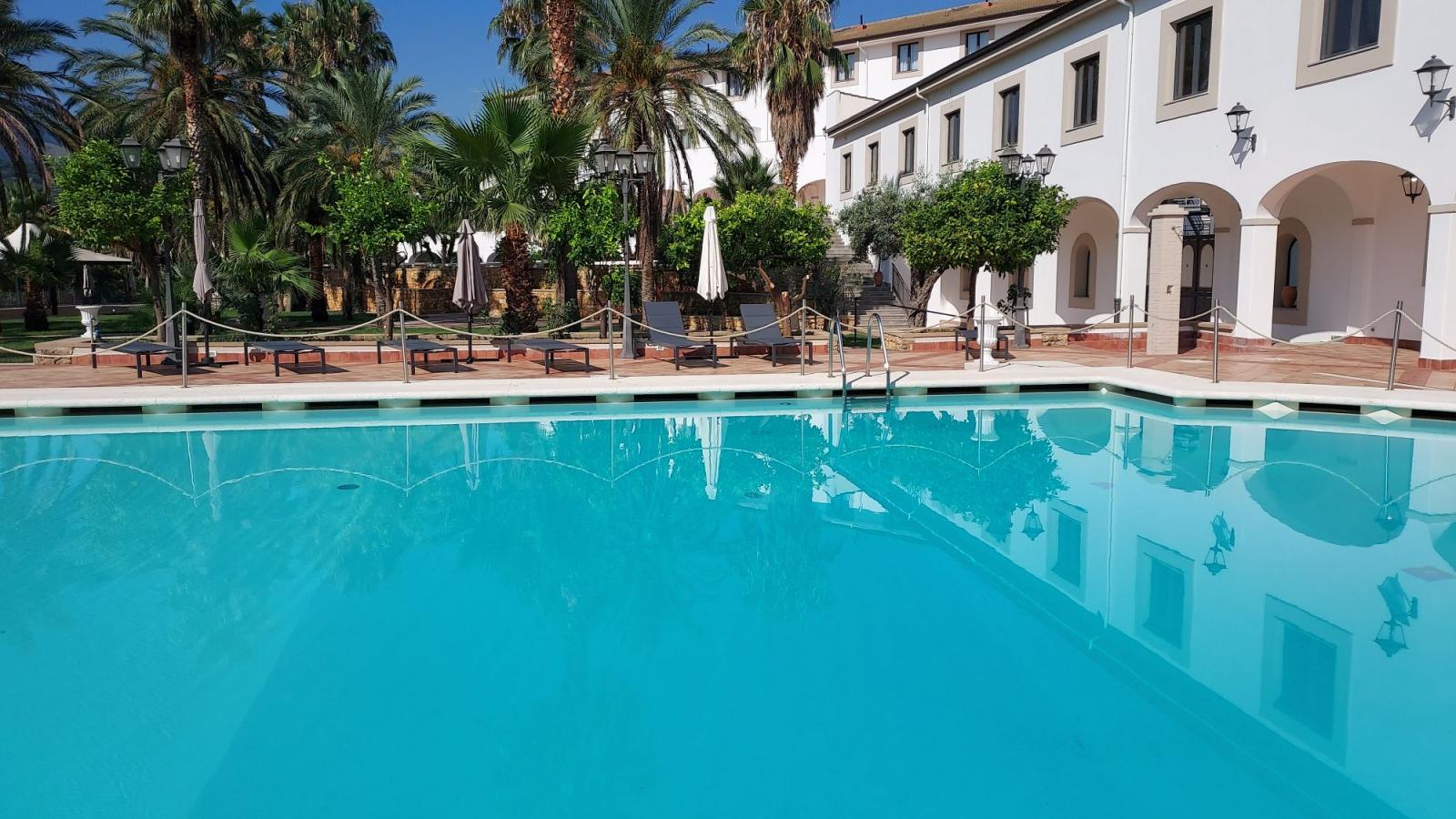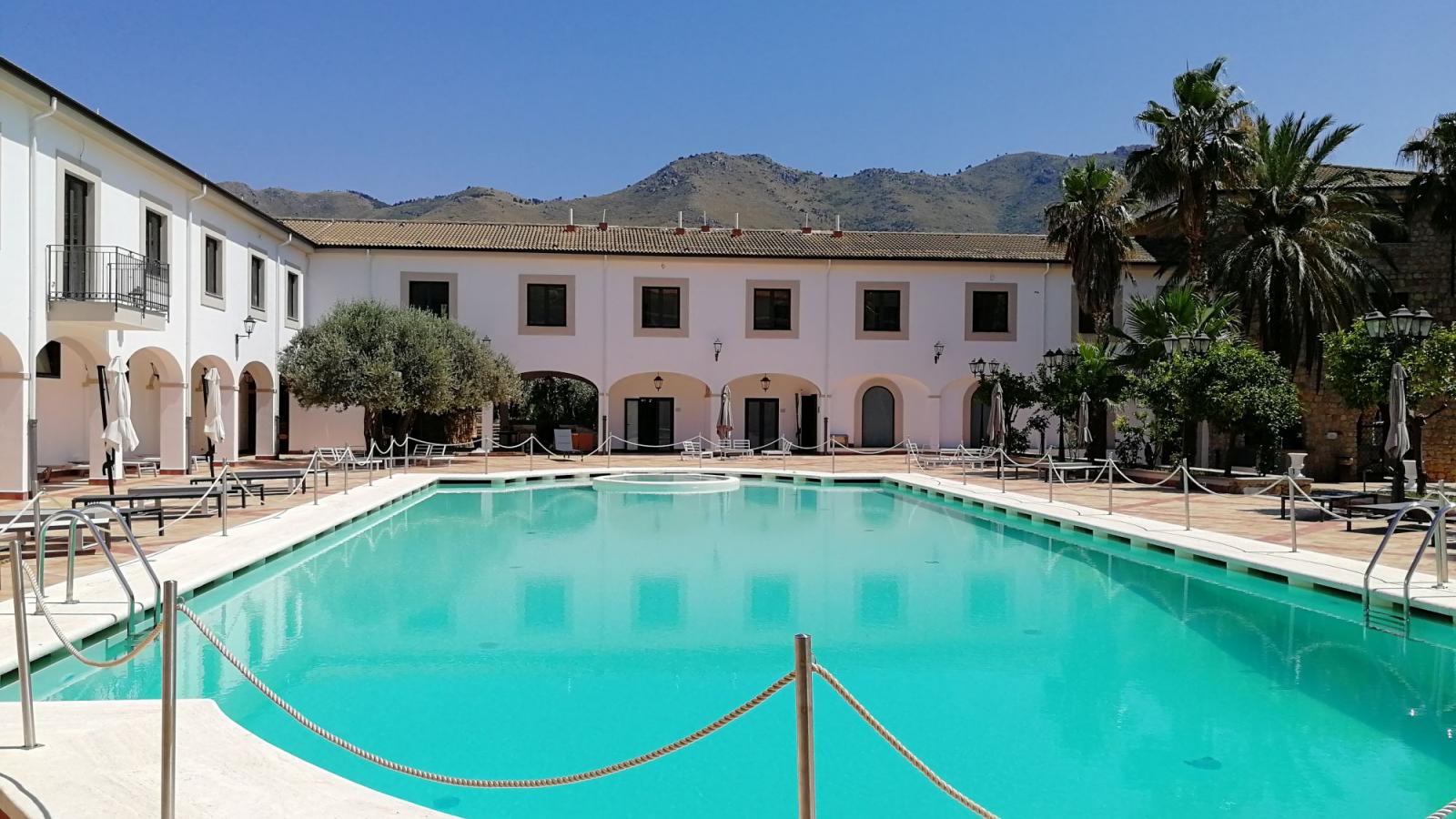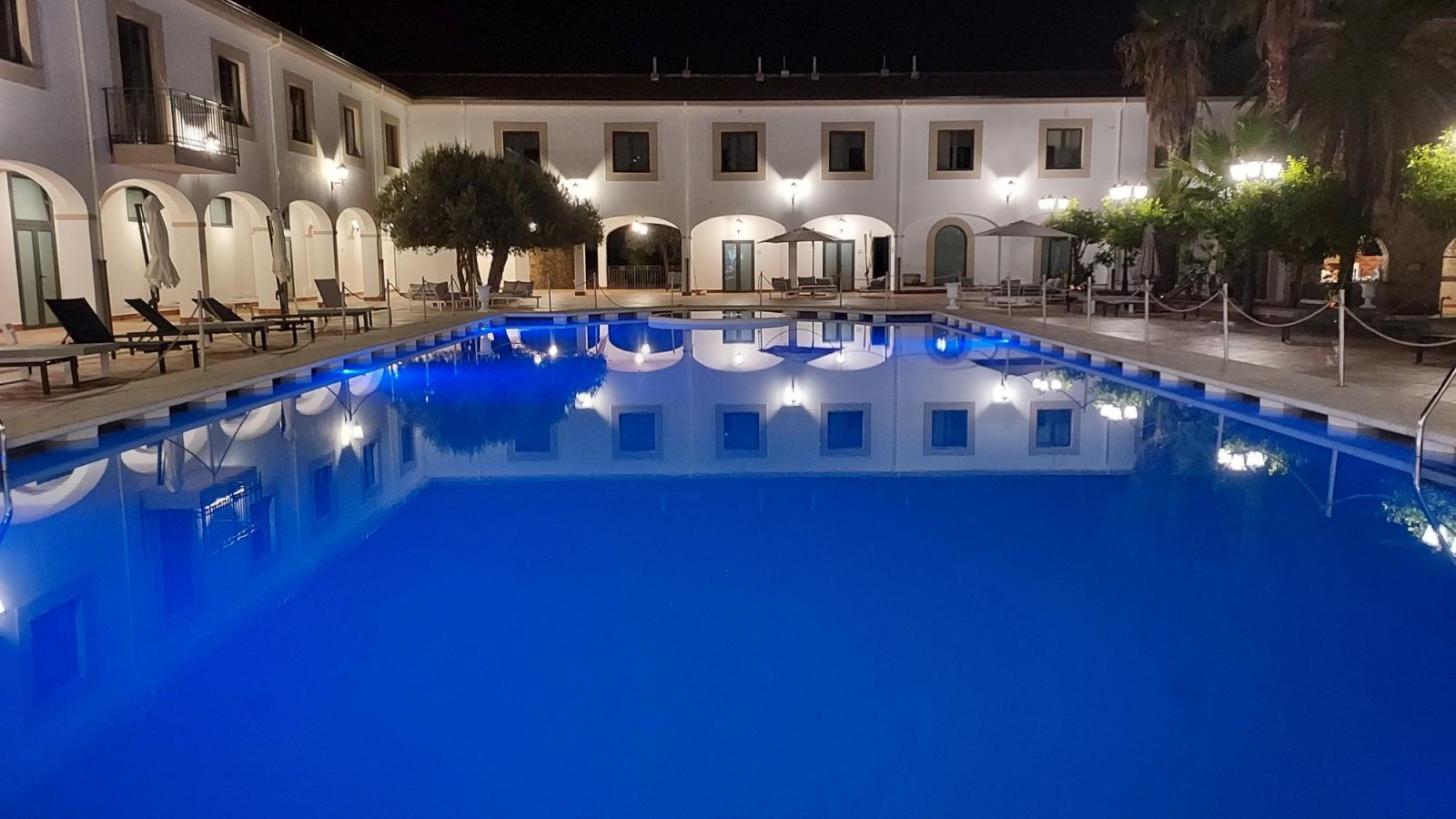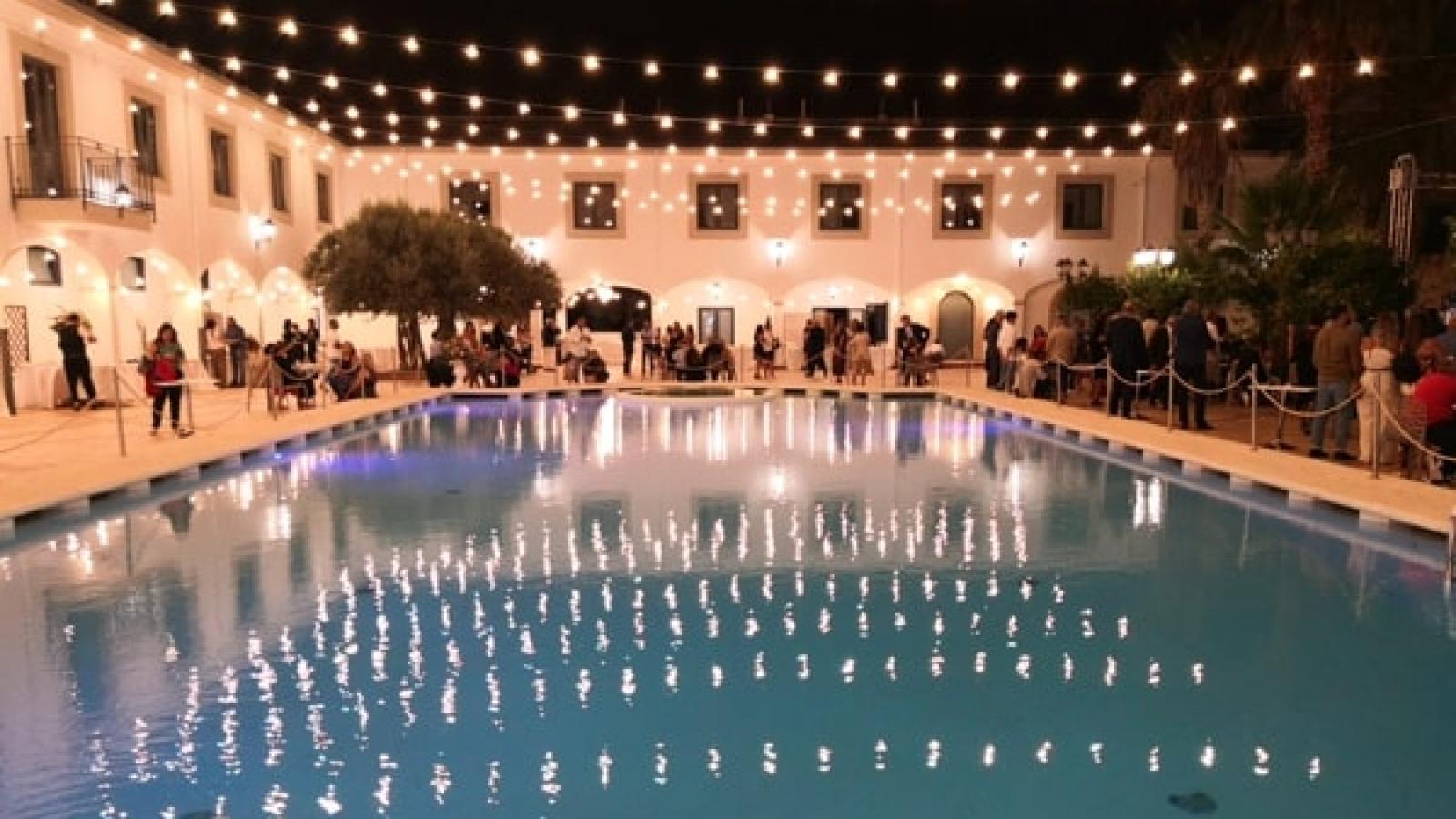 Pool & Garden
Magnificent Pool & Garden
Immersed between the sky and the sun of the Mediterranean, you will enjoy a drink at sunset by the pool while admiring the splendid park of the resort.
Located in Monreale, on the outskirts of Palermo, Al Balhara is in a strategic position to experience unforgettable moments among the Sicilian culture, landscape and food and wine.
A gourmet cousine in the terrace.


A taste experience in a Mediterranean garden. Thanks to local products, our cuisine blends tradition with new trends to make our guests experience truly unique food and wine experiences.
Live Romantic Moments!


For a unique experience, we will provide you with the best, ad-hoc services to enjoy your special moments.